The JDC-International Centre for Community Development (JDC-ICCD) is JDC-Europe's research and evaluation unit.
Founded in 2005 by the Joint Distribution Committee (JDC) and the Buncher Leadership Programme, JDC-ICCD is devoted to providing an in-depth perspective on the phenomena of Jewish community, identity, and social welfare. Through applied research, JDC-ICCD analyses ongoing trends and changes in the Jewish world, while measuring and evaluating the impact of community initiatives in the field.
The Centre generates meaningful and scientifically constructed data that can influence decision-making processes for JDC and for Jewish communities and other stakeholders across Europe.
/

Recent Publications
Browse through our research reports
/

News
Opportunities, events and more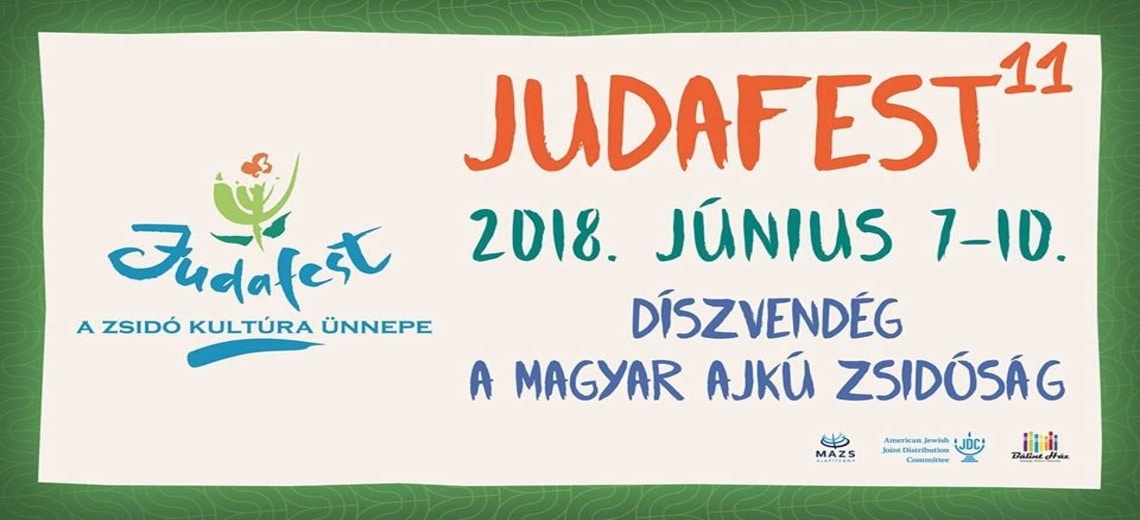 JDC-ICCD conducts research at Judafest
On June 10, ICCD will be conducting research among participants of Judafest, a Jewish street festival that takes place in Budapest every year. Already in its 11th edition, this popular local...
June 2018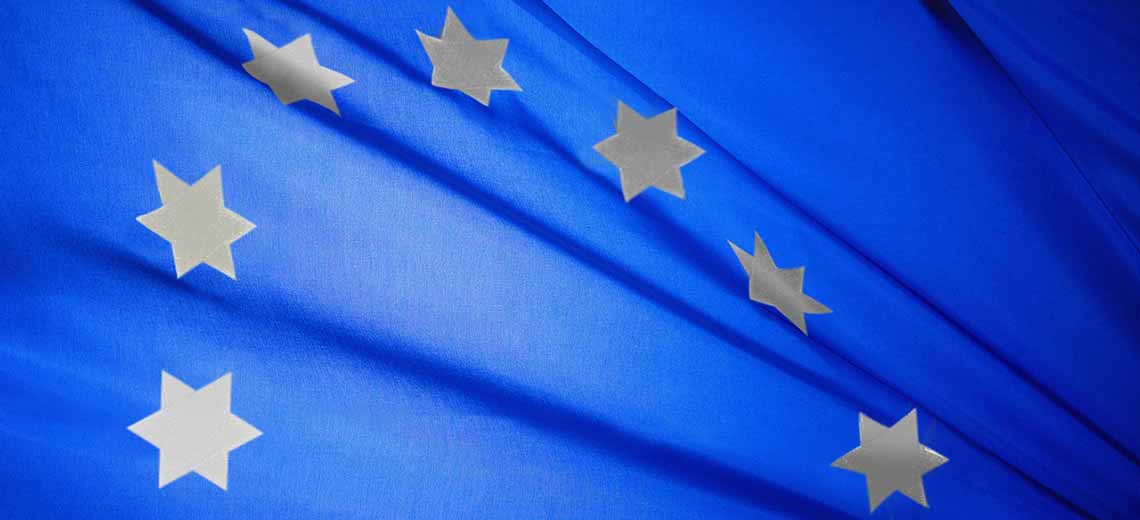 European Jewish Community Leaders' Survey-Fieldwork completed!
Last April, JDC-ICCD conducted the European Jewish Community Leaders' Survey, an online, multilingual research project aimed at gauging decision-makers' perceptions and opinions concerning the major priorities and challenges facing European...
May 2018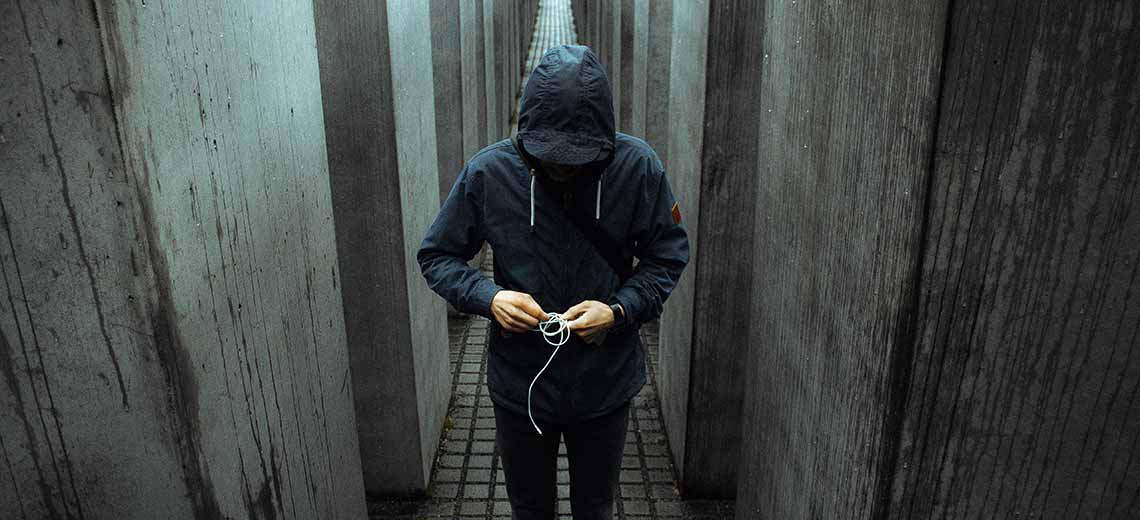 View All News
/

Around JDC Europe
Explore other JDC programs and initiatives
/

ICCD in the News
Explore other JDC programs and initiatives