/

Current Projects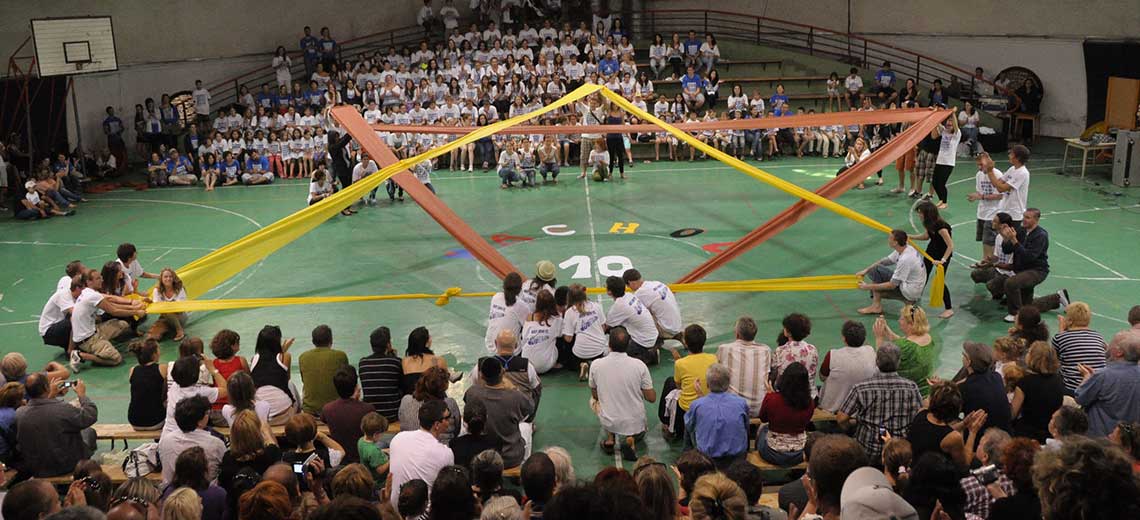 Jewish Community Studies
Many Jewish communities in Europe are going through a period of redefinition and change. The challenge ahead is to propel communities to become more vibrant and meaningful for the local...
November 2019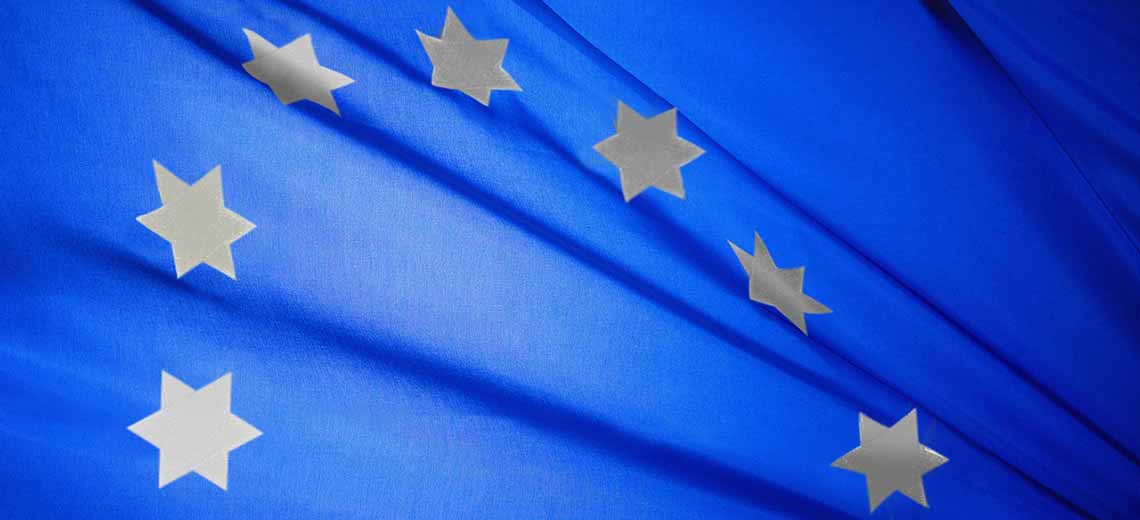 European Jewish Community Leaders' Survey
Launched by JDC-ICCD in 2008 the European Jewish Community Leaders' Survey is an ongoing research project aimed at identifying the priorities, sensibilities and concerns of Europe's top Jewish lay leaders and...
November 2017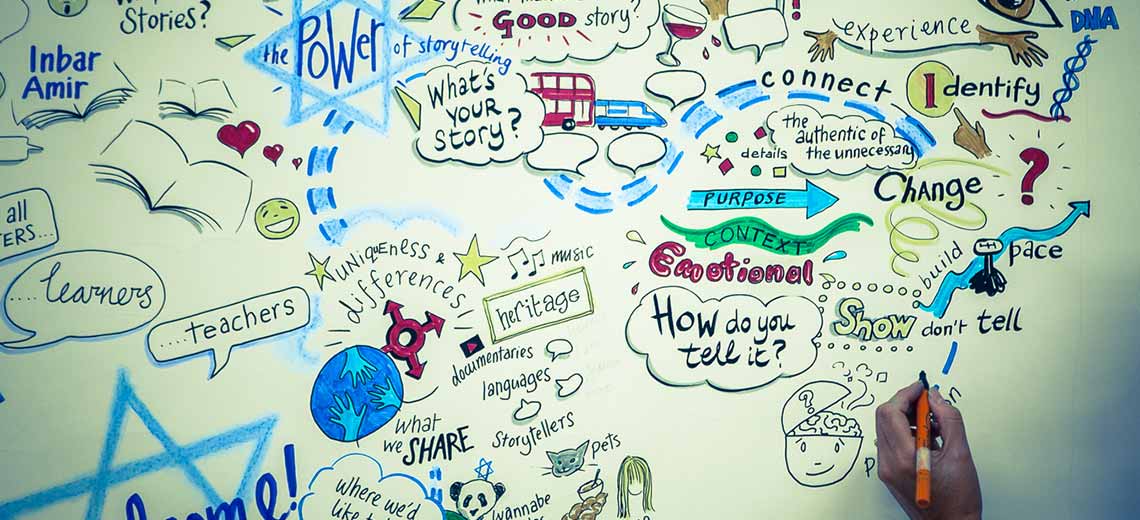 Monitoring & Evaluation – Impact Measurement
Over the past five years, JDC has been developing its Impact Measurement/Monitoring and Evaluation (M&E) capacity. Each region and division is implementing M&E in ways that are at once unified...
June 2017
/

Past Projects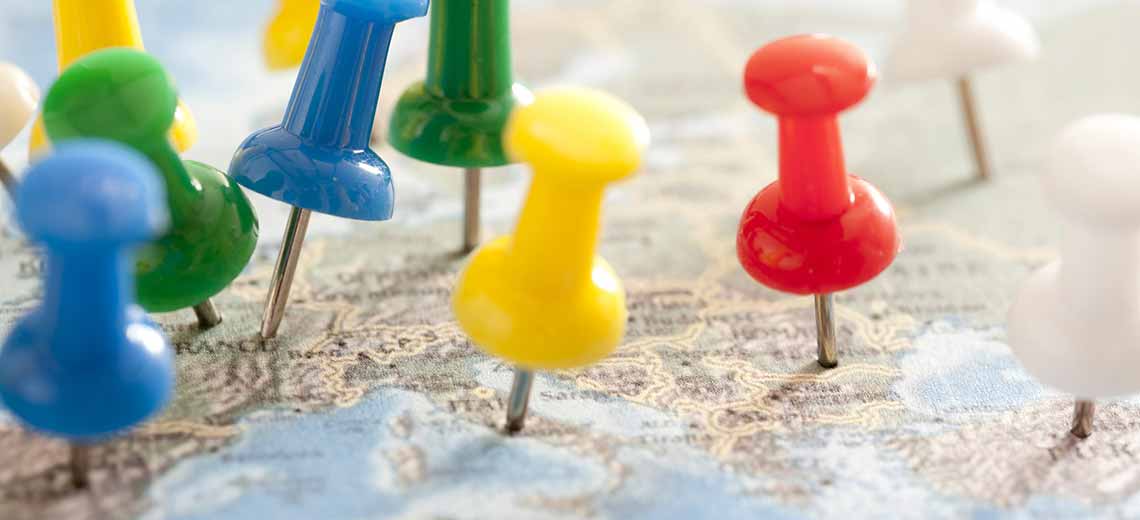 The Israeli-European Diaspora
According to different studies, it is considered that about 500,000 Israelis are living permanently outside Israel. Whereas in past decades this immigration was considered by different actors, especially inside Israel,...
February 2017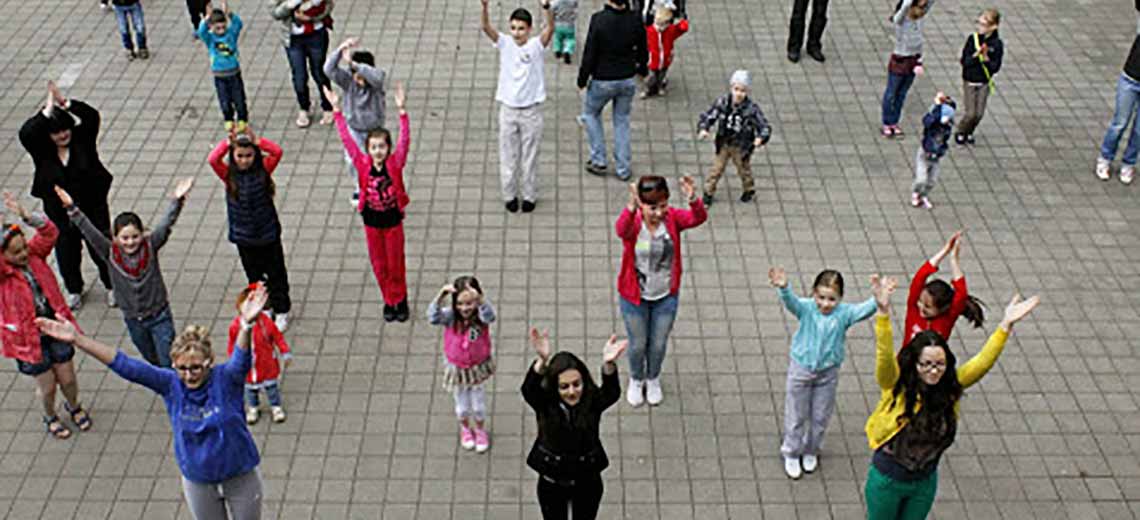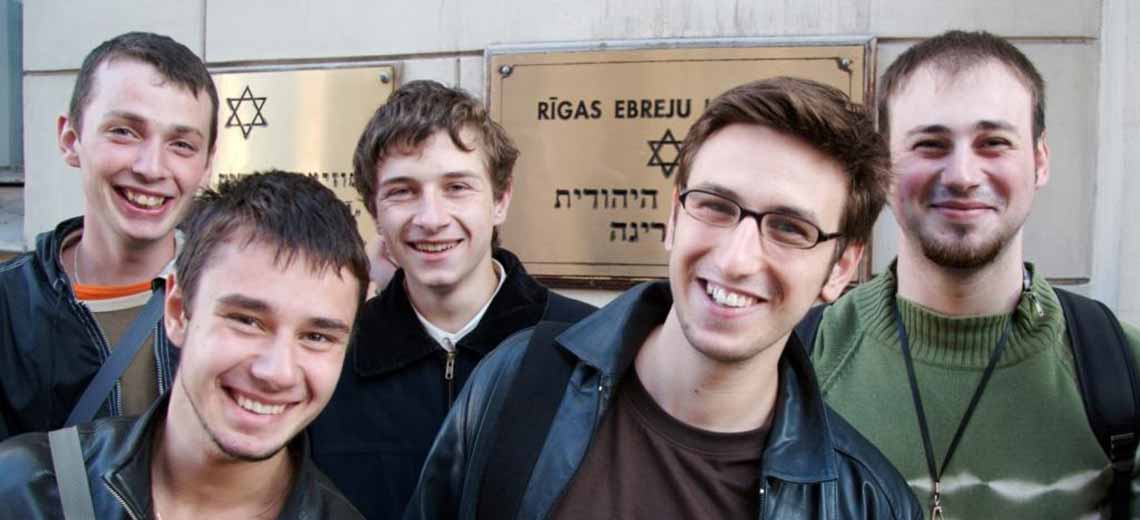 Identity à la Carte
Over 20 years had passed since the collapse of communist regimes and yet there is still a looming need for accurate and updated information on Jewish populations in Central and...
May 2011